Medical Station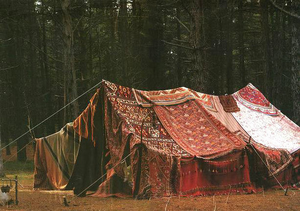 The Medical Station on Main Camp is quite possibly the coziest place to be in the entire camp, and not to mention the cleanest.
Any injured persons should be taken in here to get treated. The juveniles have been given some medical supplies to help injuries.
Supplies should be kept within and not to be taken out of the tent unless necessary.
~roleplay under Discussion Area~